For Producers
AgriWeather develops different tools for the next generation of agriculture. Farmers could make decisions based on near real-time data from their fields; Agricultural experts could diagnose the crop's health problems by long-term time series field data and farm records; Consumers could check the whole production process through media, which could be a video, a story, or an album telling the truth of food.
How to face climate change?
Facing climate change, farmers' experience won't be worked anymore. Therefore, it's crucial to develop strategies to increase resilience and tolerance of our agricultural production.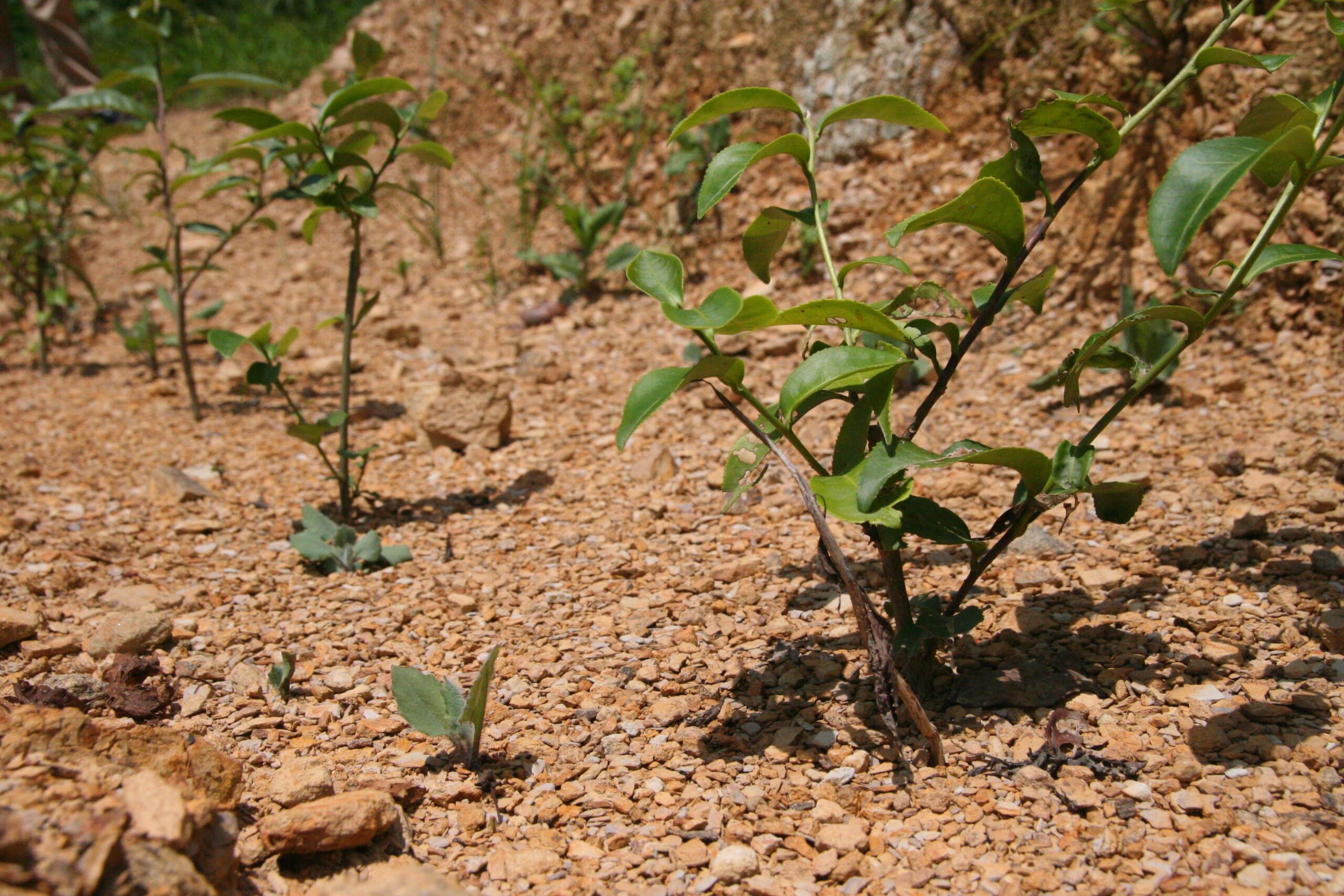 AgriWeather Will Help You to Make The Right Decision at The Right Time
With information technology, AgriWeather can not only collect data from the field and do analysis but also connect to specialists and provide critical information to you to make the right decision at the right time on farm management .
Interested? Let's see the devices specification!
Do you want to see the specifications for the devices?
Agri Diary
An user-friendly farm record keeping software developed by AgriWeather.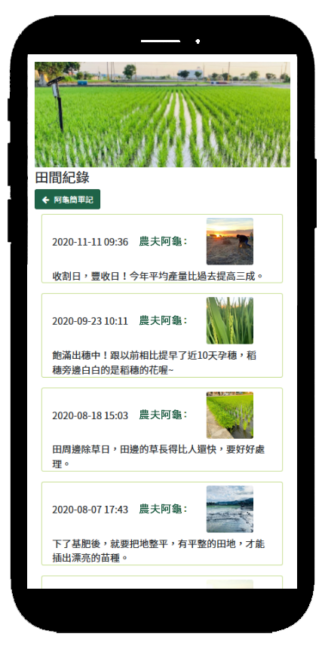 Agri Weather
7F., No.1, Wolong St., Da'an Dist., Taipei City 106034, Taiwan (R.O.C.)
+886-2-2367-9327
About Business:
buzz+business@beehivedt.com
About Marketing:
buzz+marketing@beehivedt.com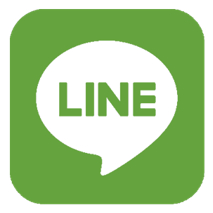 AgriWeather Line